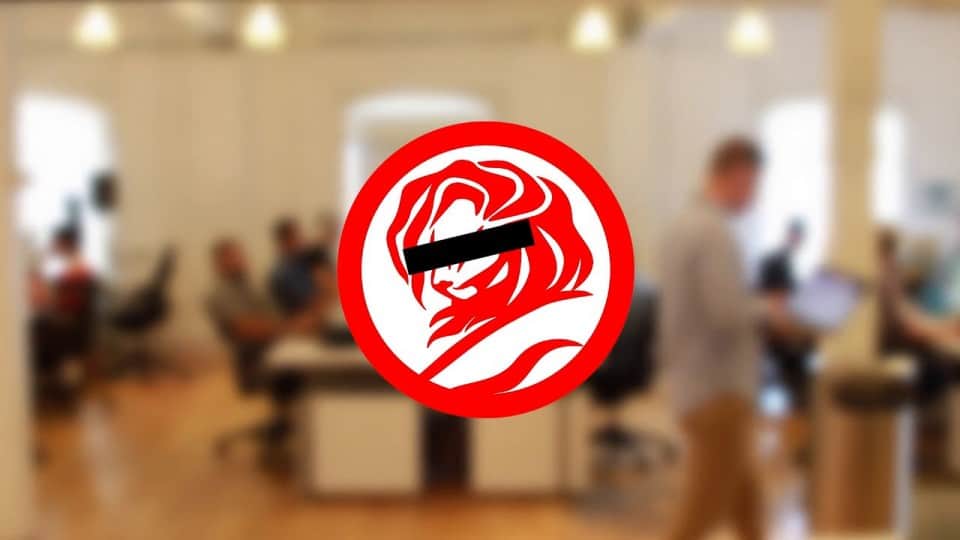 You're sitting at Starbucks, scarffing pumpkin loaf with one hand while the other mindlessly scrolls through Twitter.
You see the usual common tweets re breakups, gym achievements, selfie-ness, etc. Then you suddenly see your old roommate sipping champagne in her bikini on a boat in the Mediterranean.
Suddenly, an avalanche of similar partying tweets take over your timeline and you wonder why these people are having fun while you're power walking back to your cubicle.
You realize it's Cannes Festival Week in AdLand.
And your FOMO (fear of missing out) is at an all time high.
But thanks to some folks over at Toronto-based Union Creative, you're saved.
They've created a Chrome add-on that will delete all tweets relating to Cannes with an alert notification, while assuaging your accompanying jealousy.
Simply install 'Cannescellation' to your web-based Twitter feed and you're good to go.
Without the boasting posts, you'll be able to return to your current endeavors, focus madly on the next big idea. Then hopefully, instead of a FOMO attack next year, you'll be the one who gets deleted from some other States-based Twitter feed while you sip Rosé in Cannes 2016.